Architecture: Brickmoon Design
This young family living in west Houston's Briargrove Park neighborhood was growing, and needed more bedroom and play space for their three children. The existing one story ranch style home was 2,008 square feet and contained three bedrooms and two and a half baths. Our architectural partners at Brickmoon Design created a fantastic second-story addition which would increase the overall size to 3,334 square feet providing four bedrooms PLUS a study, gameroom, and space for a future 5th bedroom. The new second floor also allowed us to create a fully covered rear porch for outdoor living.
The local wildlife (neighborhood watch?) was very interested in what was going on, and checked in on a daily basis!
One thing we have learned from doing second story additions that we tell all customers in advance: with our unpredictable weather you should automatically assume that the entire first floor is getting remodeled when adding a second! Fortunately for us, the only part of this home that was going to remain intact was the master suite, which was not getting covered by the addition.
When adding a second floor (or when building a new two story home) it is extremely helpful to frame using open web trusses instead of traditional 2x lumber or I-beams/joists. The webbing allows us to freely pass HVAC ducts, water pipes, drains, and electrical to whatever location is needed and not have to drill holes which weaken the framing members.
The floorplan was completely reconfigured on the first floor to create an open floorplan. The focal point of the kitchen is the large island which flows into the family room. The dining room is also open to the living space, and the dedicated study is just steps away.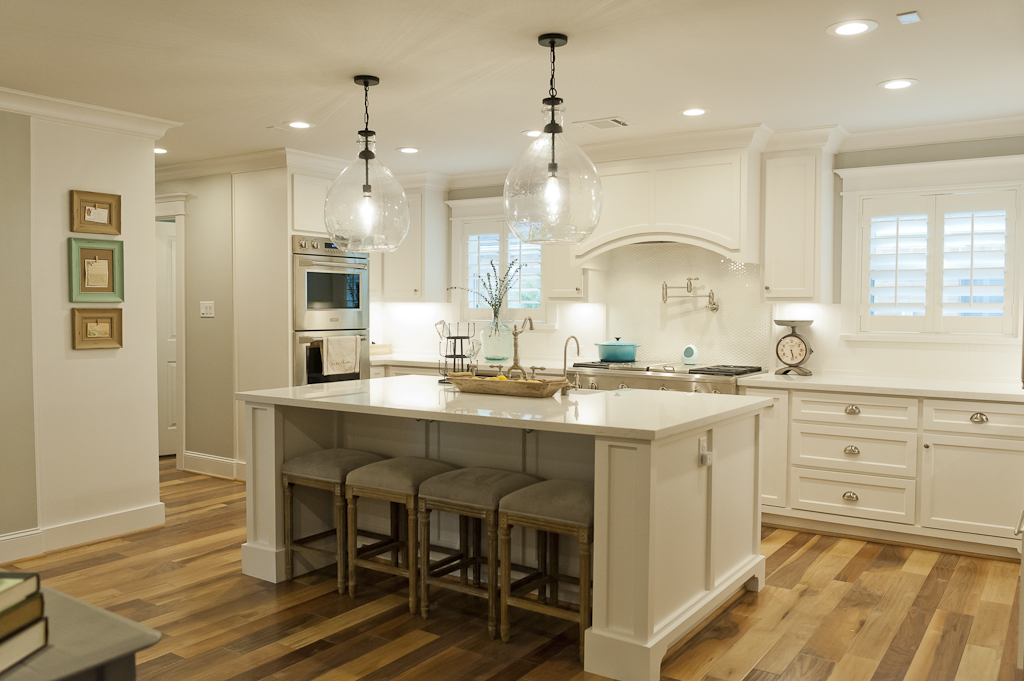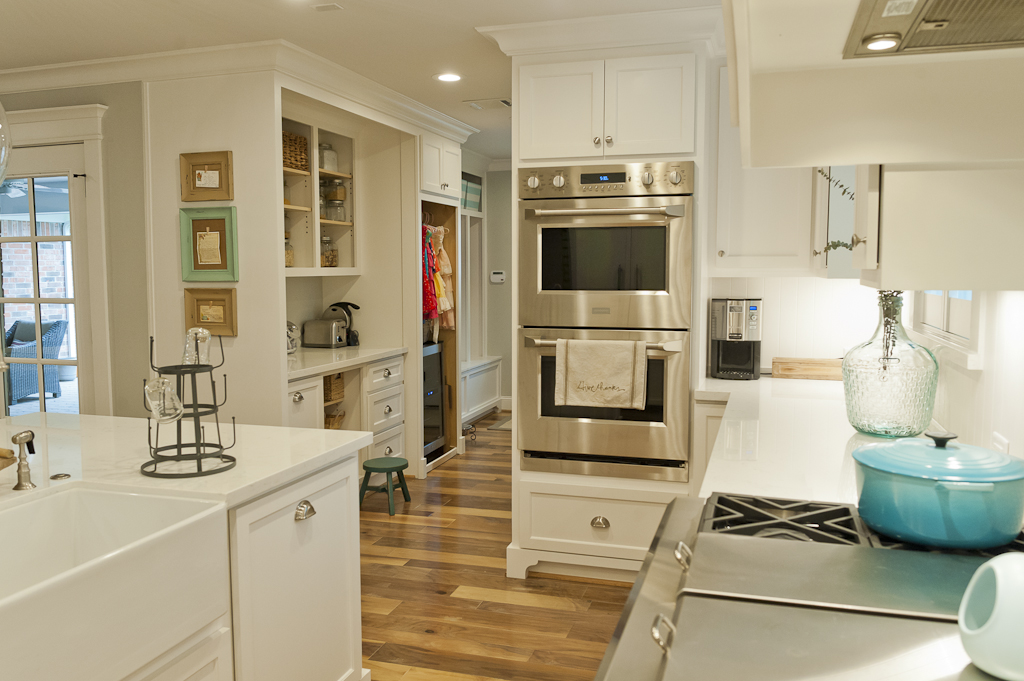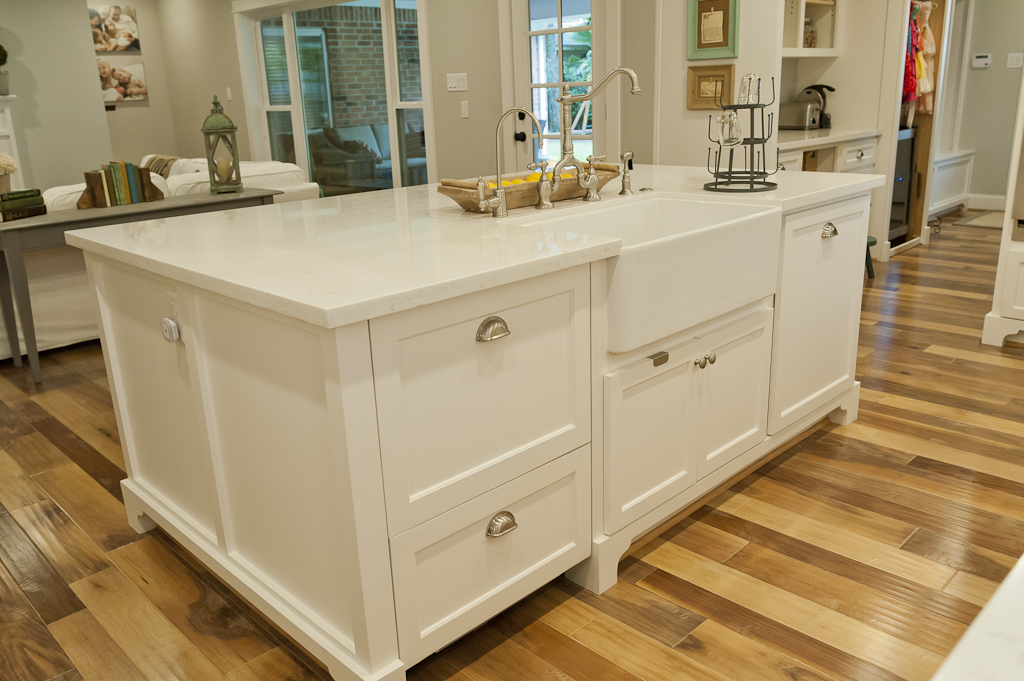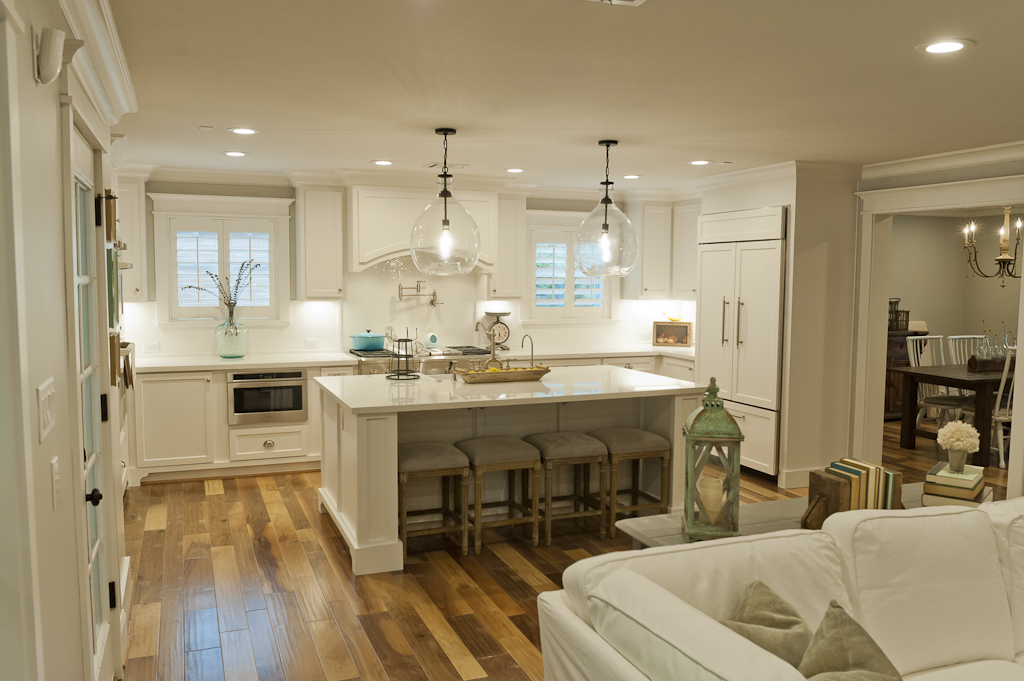 Upstairs, the spaces now include two bedrooms, two bathrooms, a gameroom, and a gameroom extension intended to be a future 5th bedrooom.
Our goal in doing these second story additions is to create a home that blends seamlessly into the surrounding neighborhood. We want it to seem the home was designed that way from the beginning, and not be an obvious addition. I think we achieved that, don't you?
If you're looking for a Design-Build contractor in Houston to do a project like this for your family, please contact the Crafted team!