Custom Additions & Remodeling
You love your home, but you're starting to realize that there may not be enough of it. Your family is growing, an aging parent needs your assistance, or maybe you're needing a dedicated space to work, pursue your hobbies, or relax. Whatever the reason, you know one thing…you're not moving.
That's where CRAFTED Custom Homes + Renovations, a leading Home Addition & Remodeling Contractor can help you BUILD UP or BUILD OUT on your existing property!
Our team will gladly answer your questions, review your requirements, and provide you with an unmatched client experience.
CALL NOW FOR A FREE 30-MINUTE CONSULTATION
713-664-7131
BUILDING UP - 2nd floor additions
HOME ADDITIONS Gallery: UP & OUT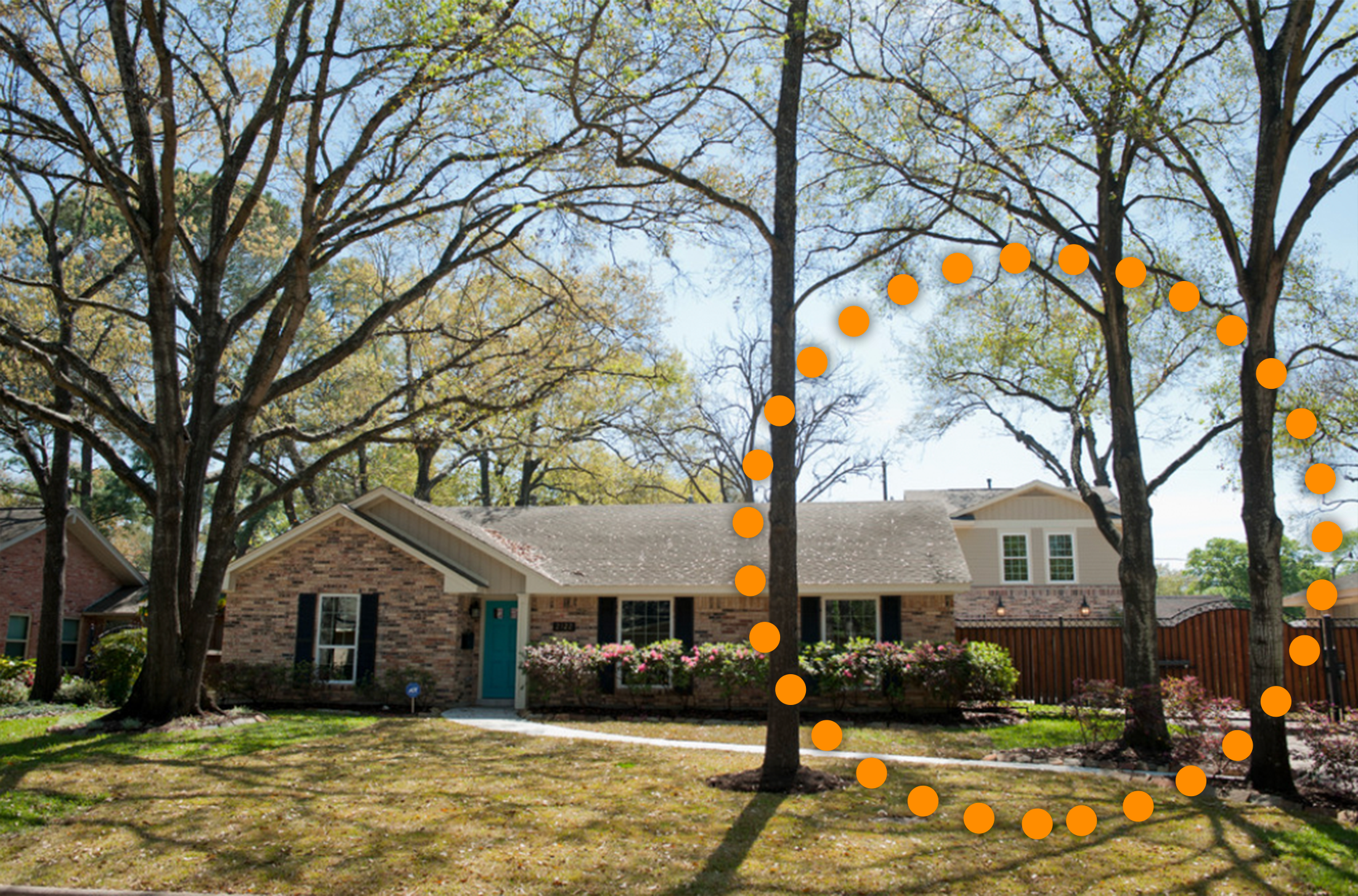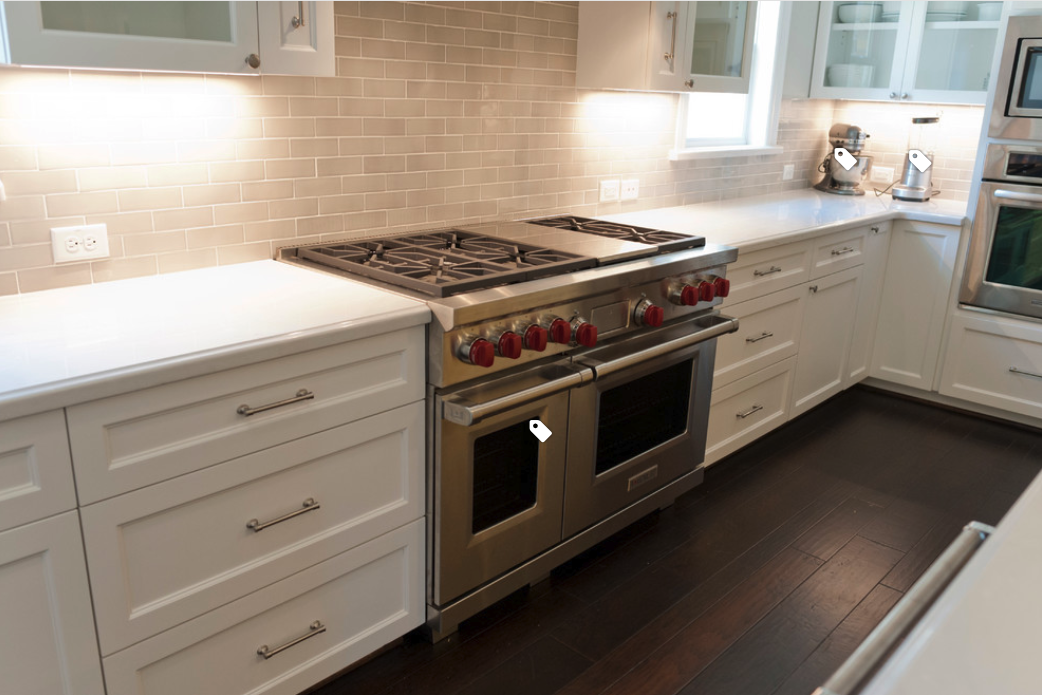 How CRAFTED Helped a Local Family Grow Into Their Home
A couple with two children and one on the way came to us to in need of additional living space for their growing family.

Knowing that the kids will grow quickly, the family needed to make sure that their existing common areas were more efficient and open to facilitate the increase in foot traffic and provide additional space to play and relax.

After remodeling the kitchen, reconfiguring their hallway, and renovating their existing home office, bedrooms, and bathrooms, we were off to a great start, but we didn't stop there.
We also added a second story to house the new media room and playroom, as well as a brand new extra bedroom and bath.
REQUEST MORE INFORMATION